Logen Lanka is a SaaS & Tech B2B marketer with experience in various marketing fields. He has built global teams that scale across multiple brands.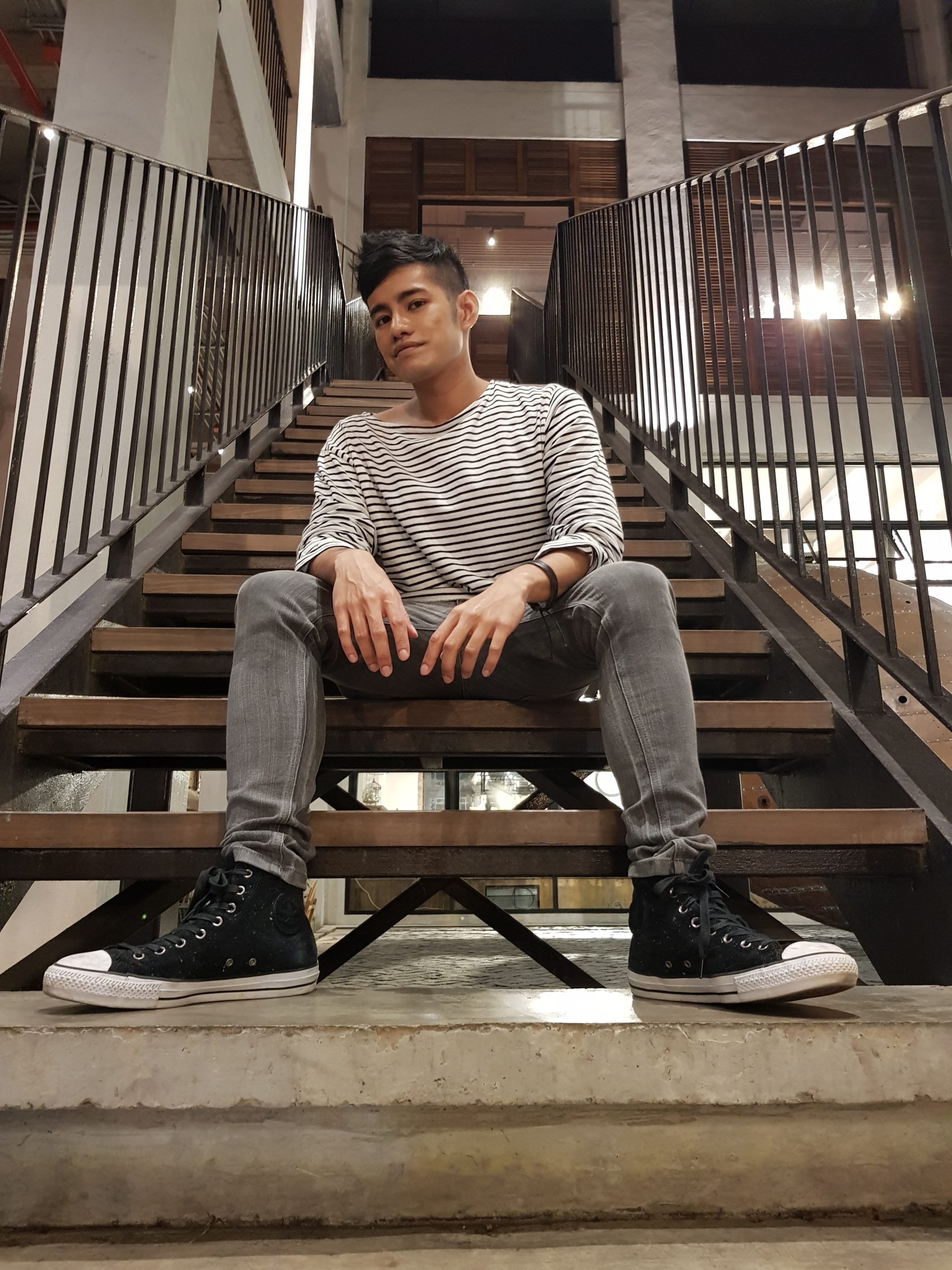 Hi, I'm Logen. I'm a B2B marketer who has led key campaigns, projects and strategy for a multi-brand tech & SaaS company.  
In my tenure, I've built from scratch global teams, with different marketing specialities, across multiple brands. Some of these teams include content marketing, growth and retention marketing, and product marketing.
I've also led and collaborated on major brand campaigns, product marketing campaigns. go-to-market strategies, customer segmentation analysis, and up/cross-sell tactics. ​
At present, I'm one of the three who leads marketing strategy for the brands: Crazy Domains, Vodien, Freeparking, and Sitebeat. And I head the growth and retention marketing, product marketing, marketing intelligence, and content marketing teams in APAC and the UK. 
Essentially a T-shaped marketer who has real-world experience in both corporate and small hustles — 
I know enough about marketing, product, and business operations to collaboratively execute campaigns for growth.
Head of Engagement & Loyalty (Marketing) Crazy Domains, Vodien, Sitebeat & Freeparking
Heading the largest revenue holding team within global marketing in Dreamscape Networks. Overseeing product marketing, email marketing, conversion optimisation, content marketing, customer engagement, and business analytics.
Head of Content Marketing Crazy Domains, Vodien & Sitebeat
Pioneered the first content marketing team for Crazy Domains, Vodien & Crazy Domains. Launched content hubs and lead magnets for all brands, with a proper buyer journey flow. Led the team in conversion copywriting for key product landing pages.
Undertook WayOfNinja.com as a full-time hustle and ghostwrote as a freelancer for a popular martial arts instructor. Passive commission revenue from Bar Brothers The System brought in 4 figures within a 6 month period.
SEO Domain Name Evaluator & Web Designer Manaho Pte Ltd
Reviewed thousands of aftermarket domain names for key SEO ranking factors and created SEO website templates.
Freelance WordPress Theme Design & Content Marketing
Sale of minisites and web design services to domainers, entrepreneurs & small businesses. This was a part-time hustle while I was in uni.